As a kid growing up, I used to always eat big and finish my whole plate. Many times, I would
…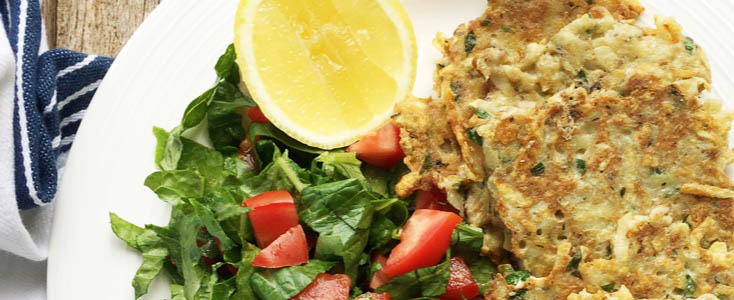 Another simple sardine recipe that is cheap and tasty! Serve it with a side salad and perhaps a little mayo.
…
Browse more

Featured Poll
Featured Activity
Log in to join the conversation or register now. Strange started the topic Have IBS means have no life… But it's not end… in the forum General Discussion 2 days, 21 hours ago
Hello guys, i am new here…
i don't know what i have. I never had consultation in hospital about my problem…
I think it is IBS or maybe this is something. At 12 years old i had convulsion, after 2 week treatment In hospital i got new problem. i need toilet sometimes 4-5 in a day. I have no Diarrhea or pain. i Have only frequent stomach, But… ldonne asked a question 3 days, 1 hour ago
Organic vs non- organic? ldonne commented on the post, Do Doctors Take My Condition Seriously? 6 days, 18 hours ago
Hi @HessP,
I can relate to you. I went to my doctor a while ago for a medical note for work. Something I needed in order to return back after overcoming a bad flare. After him referring to me as " princess" and then telling me I tense up, I started to feel like I quickly had to get out of the room. Very unprofessional and didn't seem to care at…
See all activity