When a person suffers from irritable bowel syndrome (IBS) it is not uncommon for that individual to have "issues" with
…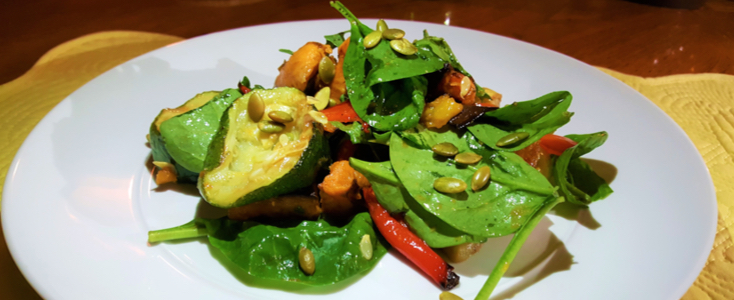 Lately I have been shopping a lot more in the produce section of my supermarket simply because I get to
…
Browse more

Featured Poll
Featured Activity
Log in to join the conversation or register now. DorisE answered a question 3 days, 7 hours ago
Thanks, just read the survey. I think I understand it, but they mention IBS but not participants with IBS D vs IBS C. As I have UTIs with ecoli infection, wondered if the almost constant presence of bowel contents and leakage would be entering the bladder opening. This study gives me a base start so will try and find more info. Much appreciated.
See all activity