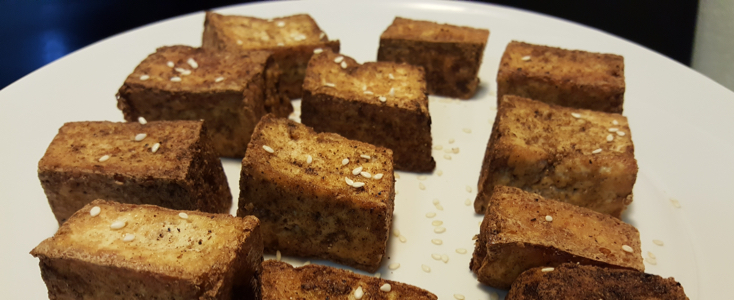 Tofu is a great meat substitute that is tolerated by many IBS sufferers. Lately, I have been trying to cut
…

I have been obsessed with taking baths for my IBS for quite a while now. I'm in them so often
…
Browse more

Featured Poll
Featured Activity
Log in to join the conversation or register now. cfamilyfix commented on the post, The Best Meals When Recovering From a Flare 2 days, 13 hours ago
I enjoy white rice or a buttered roll when I'm not feeling well. Still struggling with the low fodmop diet as many of those foods seem to irritate this condition for me.
ldonne posted an update 2 days, 22 hours ago
I think I'm slowly starting to figure out what is helpful for me to manage ibs-c. Went for three weeks eating just fruit/ vegetable/ proteins. All fodmap choices that I'm able to tolerate. No grains , no oats. I've improved. I started adding old fashion oats back in slowly and I'm back to struggling again. Thinking whole grains are a no for me.…
See all activity