IBS Awareness Month 2021: One Day At A Time
April 1 marks the first day of IBS Awareness Month. If there is one predictable thing about IBS, it is that it is unpredictable. We have heard many in the community talk about how taking it one day at a time (or even hour by hour) is the only way to get through the challenges of living with IBS.
Whether you need to find a replacement recipe for the one that worked for you yesterday or you need some tips on coping with the ever-changing triggers and symptoms, this community is here for you. Join us all month as we discuss bringing awareness to the difficulties of IBS.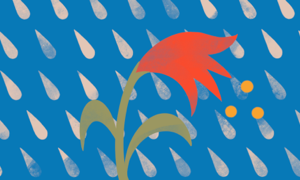 Enter our Epicured giveaway
We have partnered with Epicured, a low-FODMAP, gluten-free meal delivery service delivering freshly prepared, never-frozen meals to your door across the U.S.! For more on how to enter, head to our Epicured Giveaway article!
Update your Facebook profile
Add our custom frame to your current Facebook profile picture by clicking here and following the instructions provided!
Share with others
What is one thing you would like others to know about IBS? What is your most frustrating symptom? Do you feel that IBS gets enough awareness?
Check us out on social
We are also on social! Follow us on Facebook, Instagram, and Twitter to stay up-to-date on Awareness Month activities!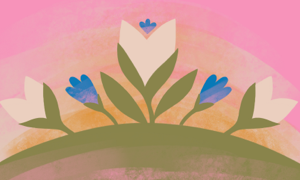 Community Poll
Which of the following symptoms of IBS do you experience most frequently?