Advocates Weigh in on Access to Medication, Care During the Pandemic
Last updated: February 2023
In September 2020, before vaccines were available, the CDC recommended people use telemedicine or communicate with their providers by phone or email. It was also suggested that people talk to doctors about rescheduling procedures that were not urgent.1
It is uncertain how many people with chronic illnesses like IBS avoided care during the pandemic. We recently completed an Ask the Advocates survey in which we asked our IrritableBowelSyndrome.net patient leaders how the pandemic affected their access to medication and care from March 2020 through spring 2021.
Access to IBS medication and healthcare providers
We asked the patient leaders, Did you have difficulty getting your medication/seeing your healthcare provider during the pandemic? If so, how did it affect your daily life?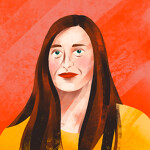 "I really did not want to leave home and be in an office with sick people. It was a risk I did not want to take. Fortunately, the pandemic led my doctor's office to begin offering telehealth services. I live in a very small town, and we never had that option before COVID-19. Telehealth has made it so much easier to talk to my doctor." – Amy P.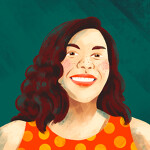 "Yes! I had to go onto FMLA due to my IBS being completely out of control. Due to my symptoms, I wasn't able to get into and see my doctors, because some of them go hand-in-hand with COVID. My healthcare provider finally, after a few months and 5 negative COVID tests, was able to bend the rules to get me seen." – Shannon G.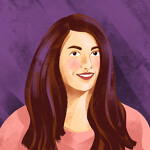 "I don't usually take medication for my IBS, so in that regard, the pandemic did not impact me. However, I did give birth at the beginning of the pandemic, and I had a very hard time with the restrictions – especially the fact that I had to attend every medical appointment alone. After a mostly IBS-free pregnancy, my symptoms returned with a vengeance. Even at the hospital, I could have used some support and help, and yet my partner wasn't allowed to stay with me." – Karina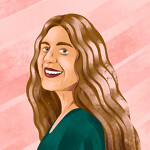 "I have not had any difficulty. I have been able to go to the drugstore to get IBGard and Tums quite easily. So it hasn't affected my daily life." – Mara
Share your experiences
How about you? Did the pandemic change your access to medication or healthcare? Share in the comments below or visit our forums.
Editorial Note: We recognize that not every person with IBS experiences the same symptoms, triggers, or difficulties related to the condition. If your symptoms have worsened, please contact your healthcare provider.

Community Poll
Which of the following symptoms of IBS do you experience most frequently?