Each May, we take time to remind ourselves to care for our mental health. This year, the idea of physical vs. mental health is on our minds.
Mental Health Month was founded by nonprofit Mental Health America, and this year, they're bringing back the #4Mind4Body campaign. In fact, their annual conference is all about the intersections of chronic conditions and mental health. They're bringing much-needed attention to the fact that folks with physical health conditions deserve support for every part of themselves, body and mind.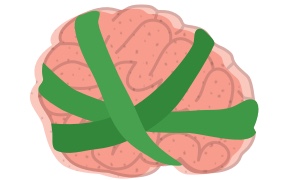 Support your mind
There are many ways to get involved in Mental Health Month. Here's a few ideas to get started:
Scroll down to the comments and share one thing about yourself that you feel proud of
Start a conversation with friends and family by:

Asking them what they do when they're having a bad mental health day.
Letting them know it's okay to talk to you about mental health.

Post on social media what mental wellness means to you using #MyMentalHealthMeans and tag us!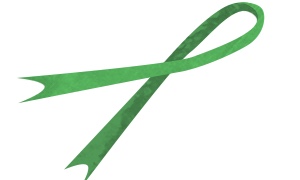 Mind your media
One of the easiest ways to spread awareness is to post about Mental Health Month on social media. Hashtags like #MentalHealthMonth2019 #MentalHealthAwareness #MentalHealthIsHealth and #MyMentalHealthIs are sure to be lively this month. But don't forget social media can be stressful! Make sure to take some time away too.
Mindful every day
Mental health awareness doesn't have a timeline. Each day we can decide to talk about our mental health, which makes others around us more comfortable to do the same. If we begin conversations, we can begin to end the stigma!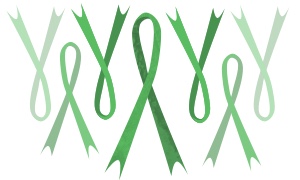 Community Poll
Do you suffer from IBS-C, IBS-D, or IBS-Mixed/Alternating?