Enter Our Epicured Giveaway (Now Closed)
The IBS community knows all too well that finding foods that do not trigger symptoms can be a major challenge. And getting to the grocery store during a flare-up is the last thing anyone wants to do. We have a fun opportunity to help you avoid dealing with either of those things.
It is giveaway time! We have partnered with Epicured, a low-FODMAP, gluten-free meal delivery service delivering freshly prepared, never-frozen meals to your door across the U.S.! Their team of Michelin-starred chefs and registered dietitians work together to create incredibly delicious and clinically recommended meals approved for people living with IBS, Crohn's, colitis, celiac, and non-celiac gluten sensitivity. Enter to win a $100 Epicured gift card and try out their delicious menu today!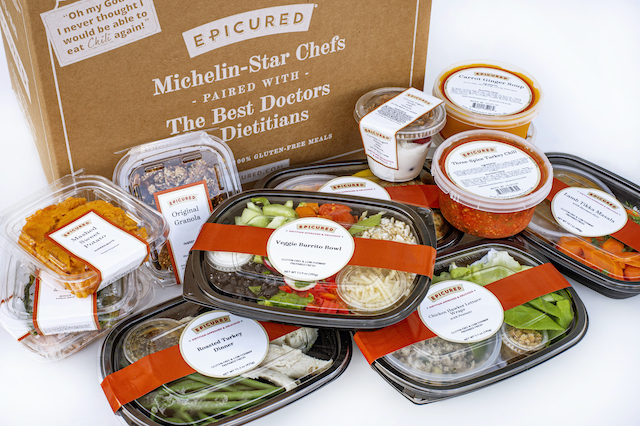 Giveaway is now closed
Even though the giveaway is over, you can still comment in our forums about your favorite IBS-friendly meals. Tap or click the button below to see what others have said!
The giveaway ended on Monday, April 19, 2021, at 5 PM ET. The winner will be notified via email. One (1) random winner will be selected and will have 48 hours to claim their prize before an alternate winner is selected. For more information, please read our terms and conditions. Good luck!

Community Poll
Have you ever tried acupuncture to relieve IBS symptoms?