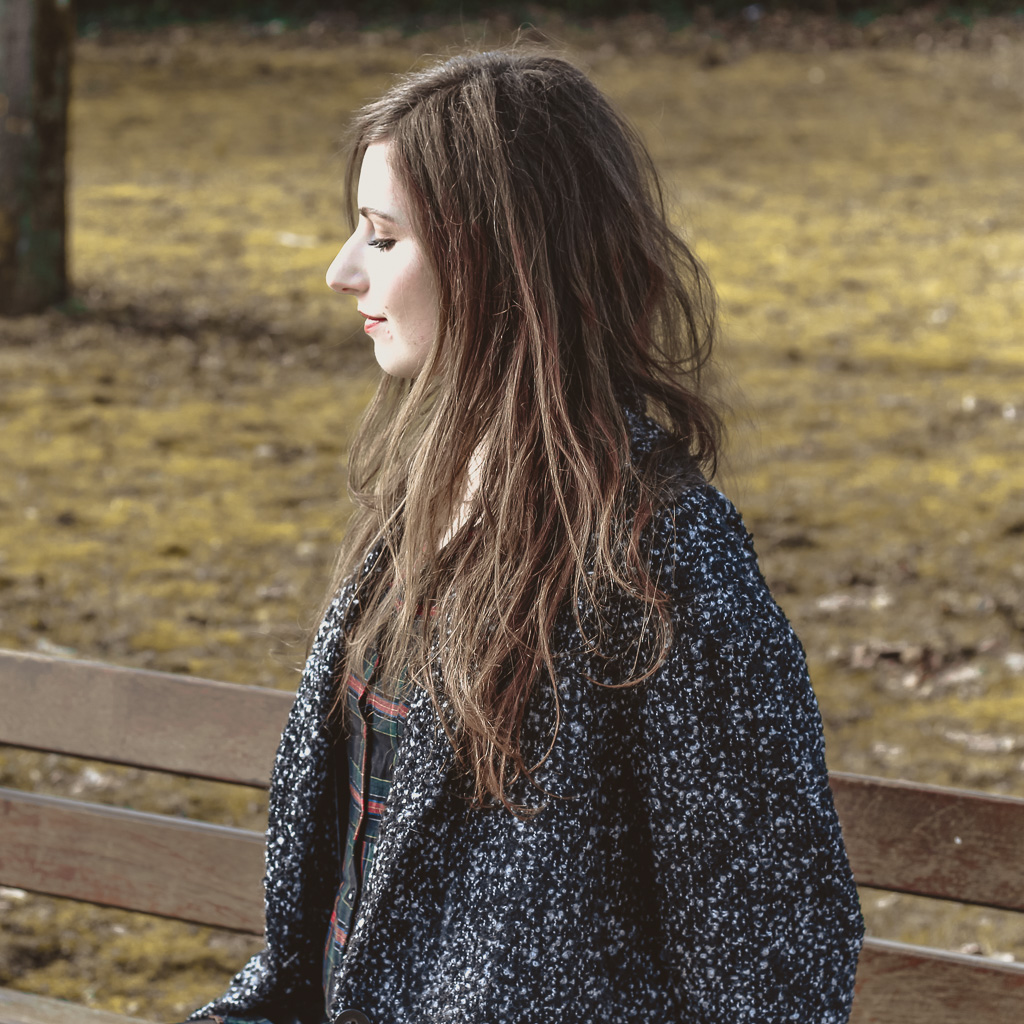 Karina is a freelance writer, translator, and blogger. She was diagnosed with IBS shortly after finishing University, and it changed her outlook on life. In the first years of her career, she struggled to find a balance between accepting her condition and leading a normal life.
After finally deciding to start over and find a lifestyle suitable for her, she found ways to live a positive life with IBS and to move forward in her career.
Hoping to help other people in the same situation feel less alone, and to inspire people to go after their goals in spite of everything, she decided to start the blog The Happily Productive where she writes about living with IBS-D, introversion and reaching goals.
Karina lives in France and enjoys traveling, books and learning new things.
Click here to read all of Karina's articles on IrritableBowelSydnrome.net.