The Soothe and Sip Giveaway is now closed. Thank you for your interest!
This community knows how much of a challenge it can be to get relief during an IBS flare-up. We also know that staying hydrated can be hard to stay on top of. To address both of these obstacles, we're offering the Soothe and Sip Giveaway!
The prizes are a portable, battery-powered heating pad to soothe your gut wherever you are and a 32-ounce stainless steel water bottle to keep you hydrated.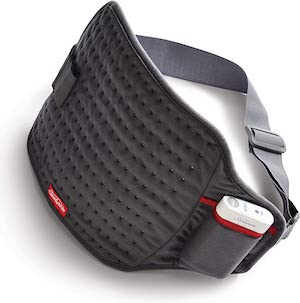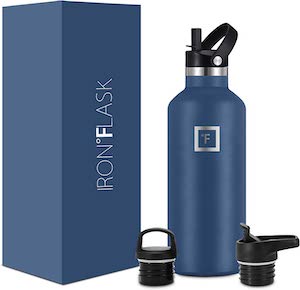 Enter to win
For a chance to win the Soothe and Sip Giveaway:
Enter your email address in the box below and click subscribe. It is that easy! You may unsubscribe at any time:
Already subscribed to our newsletter? You may still enter the giveaway by submitting your email above! Just disregard the automatic message you will receive stating you are already on our email list.
The giveaway ends on 4/21/23 at 12:00 PM ET. The winner will be notified via email. The winner has 48 hours to claim their prize before an alternate winner will be selected. For more information, please read our Terms and Conditions. Good luck!

Community Poll
Which of the following symptoms of IBS do you experience most frequently?