Shannon Grantham
Last updated: October 2020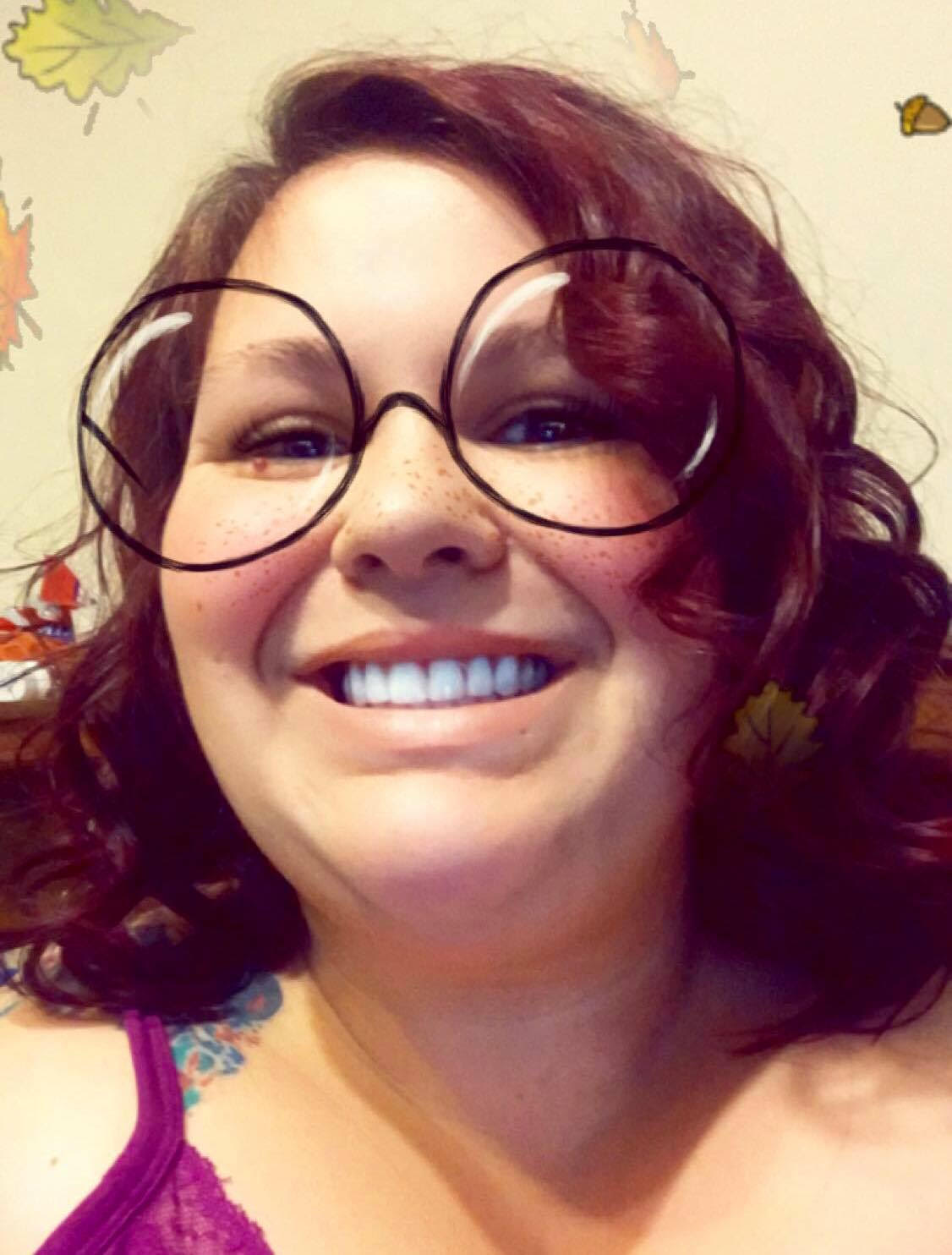 Shannon Grantham knew something was different with her at a young age. She always had problems with food. It did not matter what she ate, or if she ate at all. Either way, she tended to always be in the bathroom. Shannon started seeking medical treatment for IBS-D at around age 19. On this journey, she has undergone an endoscopy twice with samples taken from intestine and stomach, a colonoscopy, and has followed many diets and food plans. As of today, her doctors advise her to continue treating flares with Imodium as they occur. She still hopes for a long-term solution.
Shannon is a 34-year-old mom to a 13-year-old daughter. She's also the mom of Dixie the Olde English Bulldogge, Maddi, Alli, and Rhys the rescued kitties, and 2 clown fish. She grew up in a small town in Tennessee, but currently resides in Springfield, IL with her daughter, fiancé, and fur babies. She works full time as a Patient Access Specialist for the Memorial Health System. In her free time, she loves to read and do any kind of craft. Shannon is also the sister of Amy Grantham who writes for AlzheimersDisease.net.
Click here to read all of Shannon's articles on IrritableBowelSyndrome.net.