Sawyer Matheny
Last updated: October 2020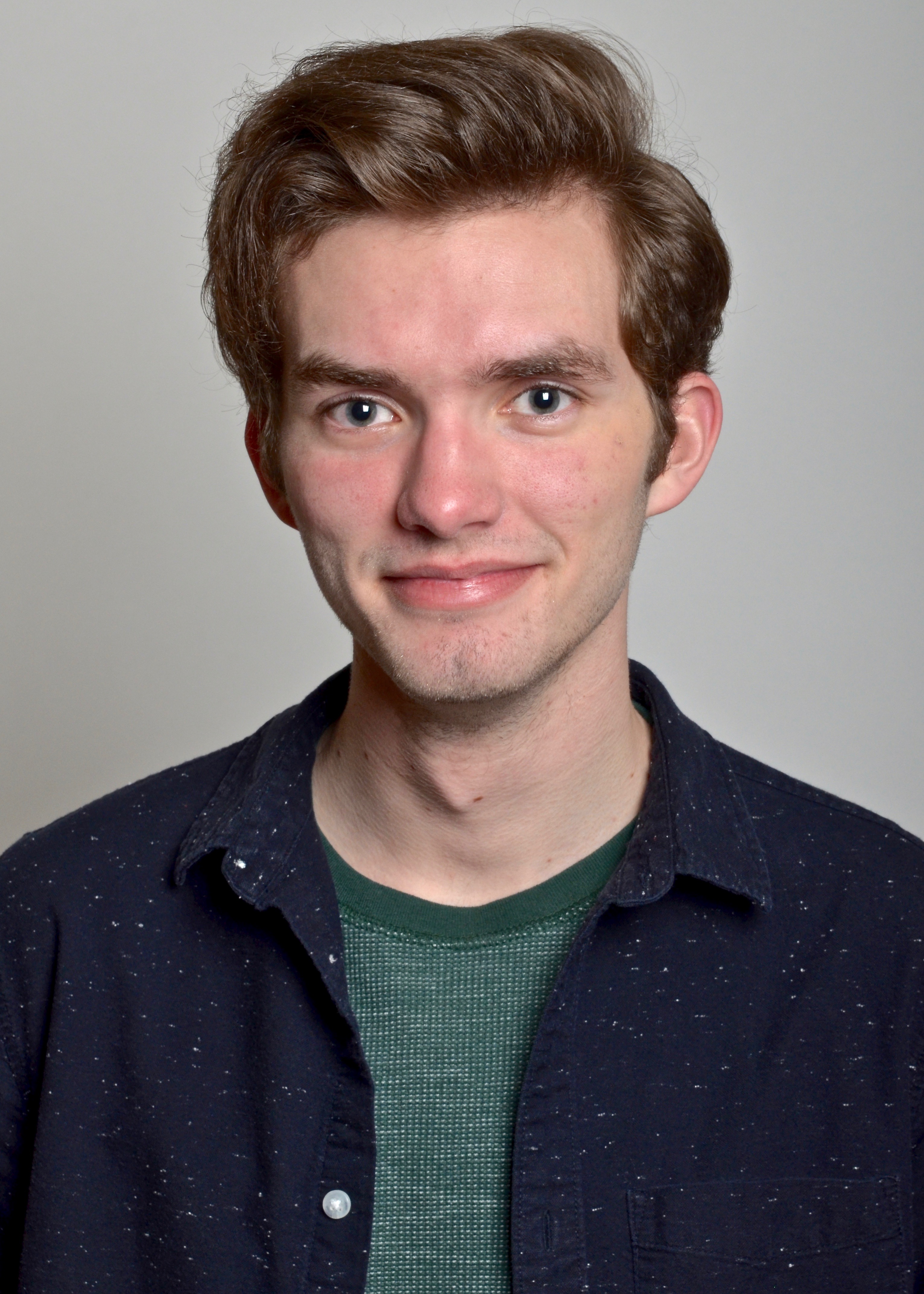 Sawyer Matheny is a 24-year-old graduate from the University at Buffalo with a BFA in Theatre Performance. Acting is more than just a hobby for him, it's been a life-long goal. He has dedicated most of his life, from a young age to the arts. Sitting still has never come easy, so every day would consist of some sort of creative endeavor where in the end, he could look back and feel accomplished at what he had done. Whether it was a short film, YouTube video, Feature film, skit, sketch, volunteer opportunity, theatrical performance, tv show, commercial, etc. his love for performance and the thrill of seeing a project through to its completion has made for some memorable experiences that he will cherish. Sawyer's journey hasn't been without its obstacles.
Ever since he can remember he has had quite a fickle relationship with the "Porcelain Throne." His back and form a tug of war with his gut has always been tested. Whether it's backstage before a big theatre production, the onset of a long and time-sensitive short film, or before a long road trip. Ever since Sawyer started taking his bodily signs seriously, he's been taken on a personal quest to collect every morsel of knowledge he can about his triggers and how to live a comfortable life with them.
Sawyer looks forward to sharing his experiences through testimonials, advice, and buck-wild hijinks that have transpired along his 24-year journey in order to prove that you can do this. He enjoys being able to provide people with his IBS, and any further Irritable Bowel related, content. You aren't alone and maybe he can help.
Click here to read all of Sawyer's articles on IrritableBowelSyndrome.net.