Meredith McGovern
Last updated: November 2020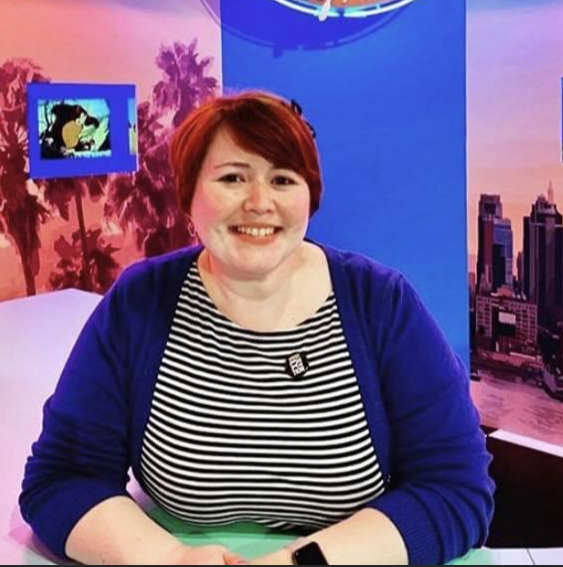 Meredith McGovern first realized there was something different about her stomach as a tween, going through periods of seemingly random lactose intolerance and constipation. It wasn't until her twenties that she was officially diagnosed with Irritable Bowel Syndrome, a relief after years of embarrassing situations and unrelenting stomach pains. Education and finding the perfect gastroenterology doctor has given her the strength and confidence to write about her experiences.
Meredith lives in Philadelphia, with her husband and two cats, and works as a children's librarian at a public library. She enjoys reading, podcasts, and planning trips to Disney World.
Click here to read all of Meredith's articles on IrritableBowelSyndrome.net.