Meredith East-Powell
Last updated: February 2023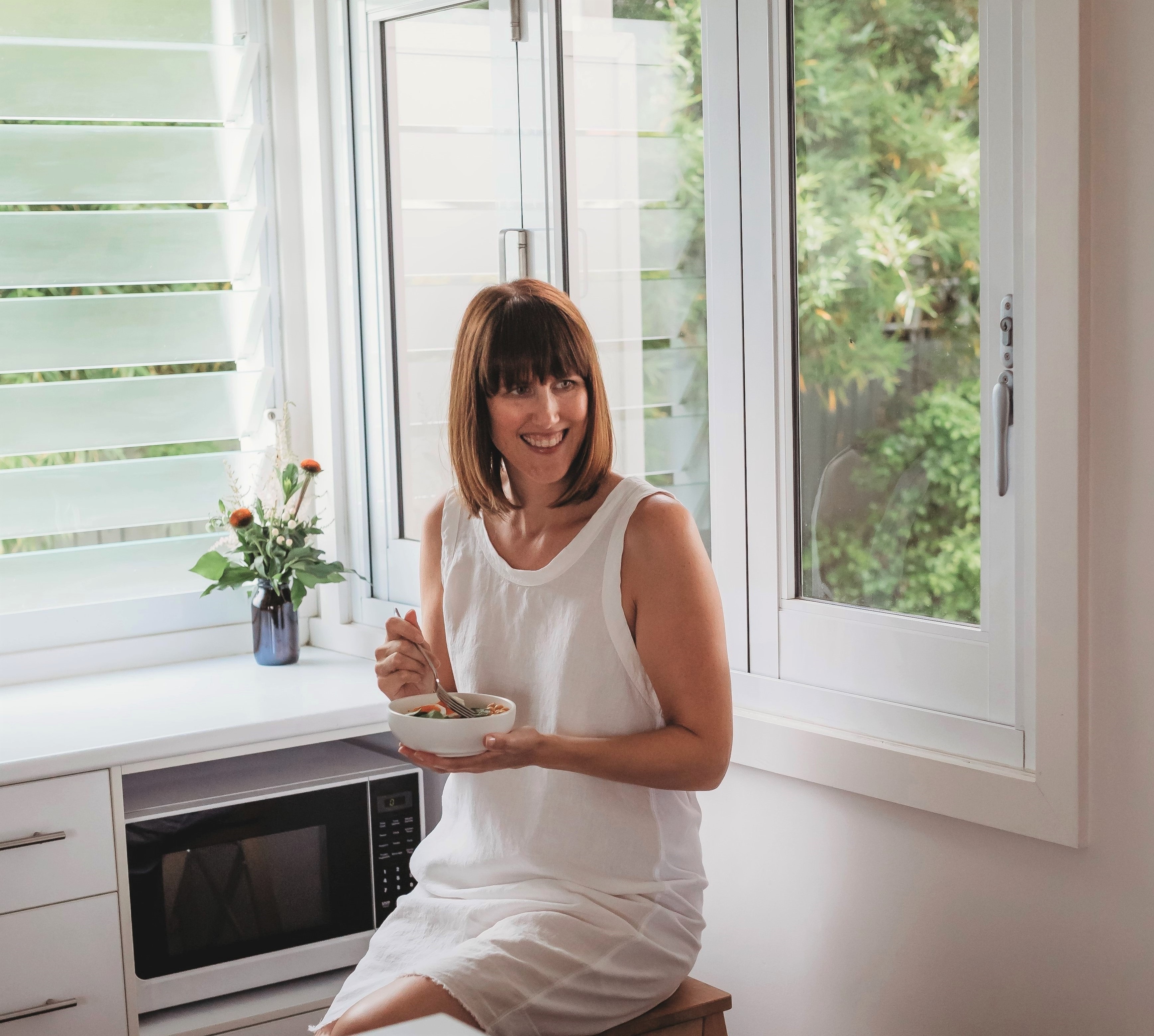 Meredith was previously a health leader on IrritableBowelSyndrome.net.
Meredith is an accredited practicing clinical nutritionist with a Bachelor of Health Science Nutrition and Dietetic Medicine. Meredith is also a qualified yoga teacher and personally enjoys a regular yoga and meditation practice.
She's a lover of simple, yet delicious food and strongly believes food should be a source of pleasure, so her ethos is about teaching her patients how to eat in a way that they enjoy and that suits their body and lifestyle.
Meredith's philosophy is about using evidence-based nutrition practices with a wholefoods approach, combined with lifestyle strategies that are tailored to the individual. Her aim is to educate and empower her clients so they can move forward with the knowledge and skills needed to maintain their health long-term.
While Meredith treats all areas of health, she has a special interest in women's health and gut health. Endometriosis, IBS and SIBO are very special interest areas of Meredith's, due to her own personal experiences with these conditions.
You can connect with Meredith by heading to her website Mereditheastpowell.com
Click here to read all of Meredith's articles on IrritableBowelSyndrome.net.