Megan Taylor, ND
Last updated: November 2020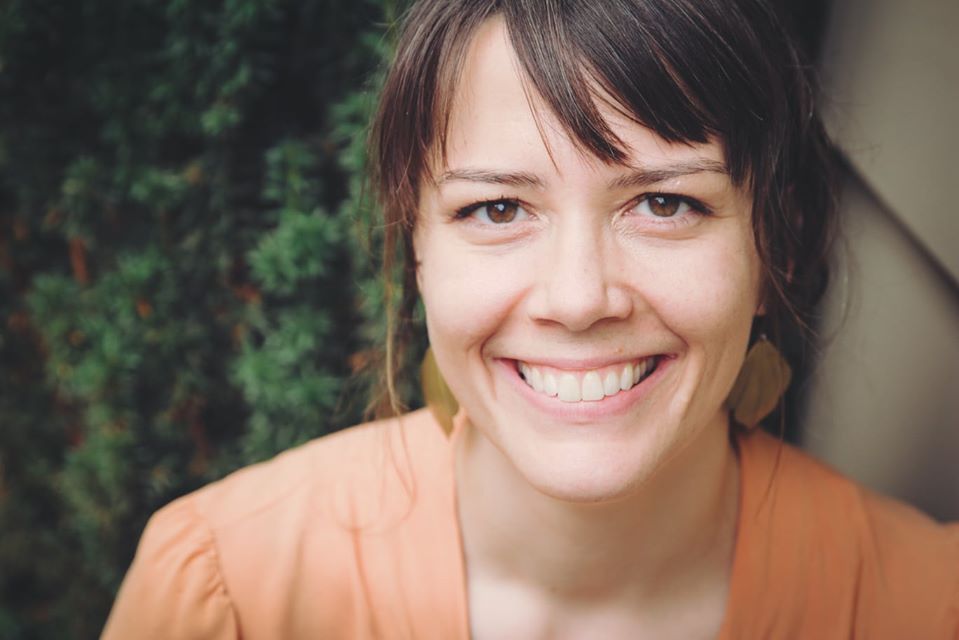 Dr. Megan Taylor was previoulsy an advocate on IrritableBowelSyndrome.net.
Dr. Megan Taylor practices integrative primary care and naturopathic gastroenterology for adults and children with digestive complaints, allergies, and autoimmune disease in Seattle, WA. Dr. Taylor earned her doctorate in naturopathic medicine from National University of Natural Medicine in Portland, OR, graduating with honors. She completed two years of post-graduate residency training in primary care and naturopathic gastroenterology under the mentorship of Steven Sandberg-Lewis, ND and Allison Siebecker, ND, LAc, and has received advanced training in the diagnosis and treatment of specific conditions such as GERD, Gastritis, Inflammatory Bowel Disease, including microscopic colitis, gallbladder and liver disorders, Functional abdominal pain, Functional dyspepsia, Visceral Hypersensitivity, Irritable Bowel Syndrome, and Small Intestinal Bacterial Overgrowth (SIBO), among others.
She serves as adjunct faculty at Bastyr University, teaching portions of the gastroenterology curriculum, and enjoys lecturing and teaching across the country. She is a proud member and former board member of the Gastroenterology Association of Naturopathic Physicians (GastroANP.org). For more information about Dr. Taylor and her practice, visit her website at megantaylornd.com.
Click here to read all of Megan's articles on IrritableBowelSyndrome.net.