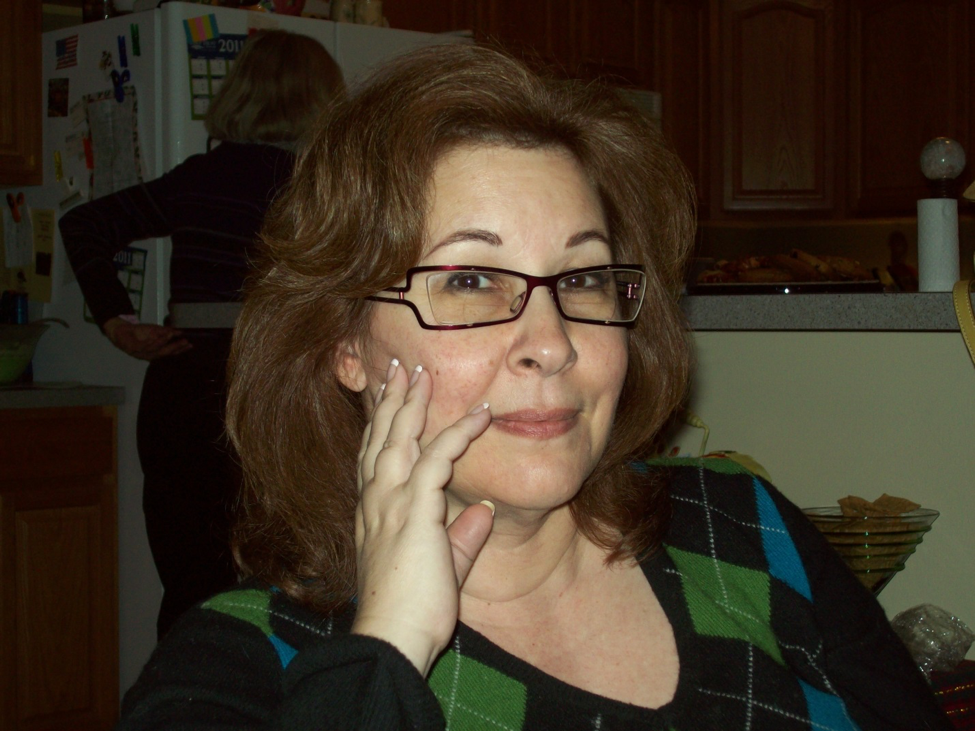 Having taken turns writing for radio and reference books, then cranking out an unbearably serious first novel—Kim Dolce is now exploring the lighter side of life: Coping with IBS and multiple sclerosis.
Diagnosed with relapsing-remitting multiple sclerosis in 2005 and already a published scholarly essayist, she started writing a blog in 2009 about living with MS. Her contributions opened up opportunities to explore the possibilities of advocacy, and on that journey, she met many fellow advocates who inspired and encouraged her to pursue her strengths as a literary voice.
Kim was also diagnosed with IBS-C in the summer of 2016. She had learned beforehand that many MS patients go on to develop motility problems in the digestive system, so the diagnosis wasn't a big surprise.
Her goal in writing about IBS-C and MS is not only to provide disease information, sympathy, and deeply personal insights into one woman's journey with these diseases; she urgently wants to express what it feels like to be alive during these times, and how 21st century American culture handles the myriad social and healthcare issues that deeply affect disabled people.
Click here to read all of Kim's articles on IrritableBowelSyndrome.net.