Joanna Baker
Last updated: August 2019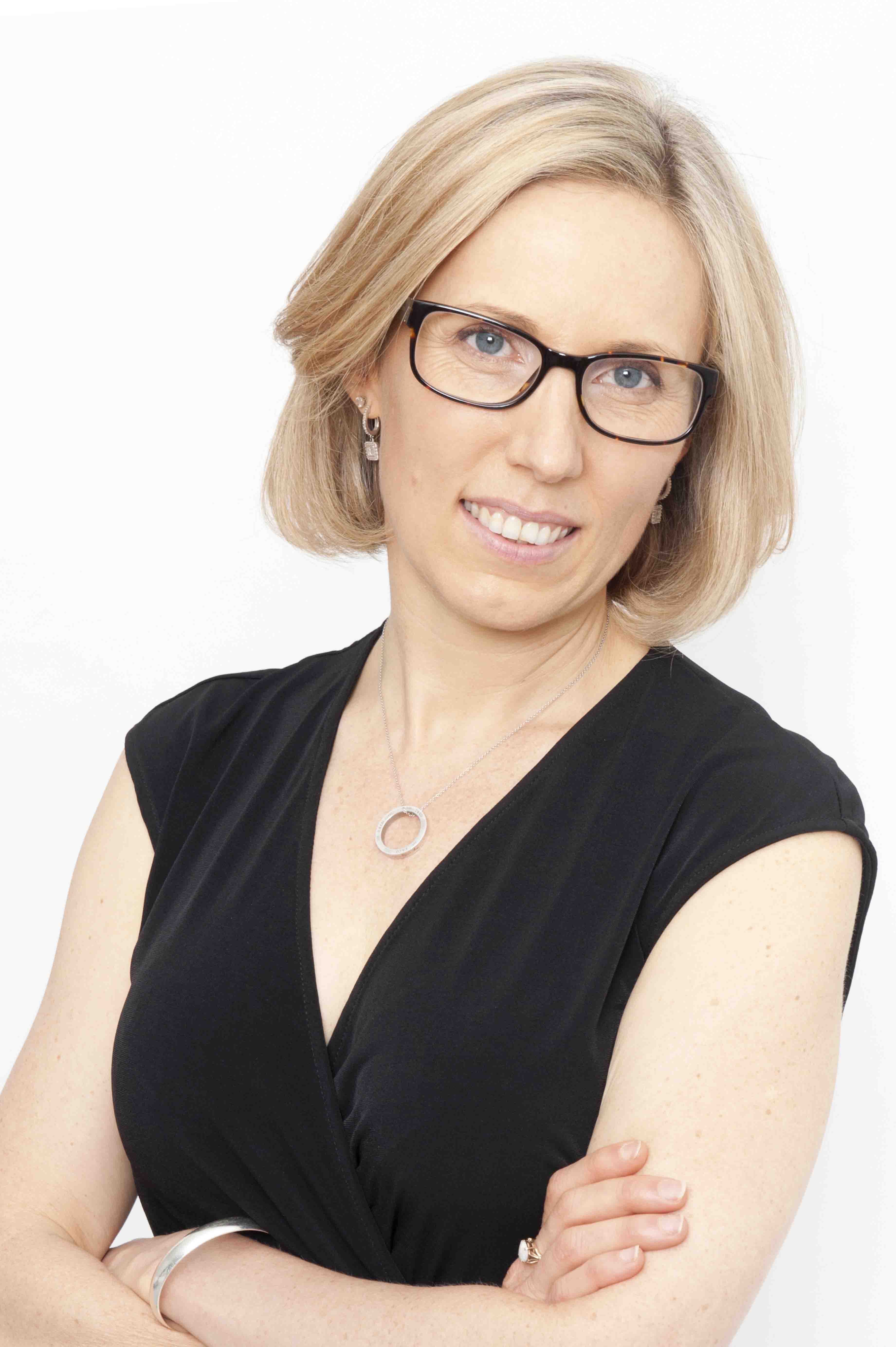 Joanna was previously an advocate for IrritableBowelSyndrome.net.
Joanna Baker is an Accredited Practising Dietitian and a Registered Nurse with over 20 years' experience in healthcare. What really sets Joanna apart as a dietitian, is that she has IBS herself. This means she knows first hand what its like to live with gut upsets and dietary restrictions.
Joanna works closely with FODMAP Friendly as an Executive FODMAP Consultant where she aims to support people to enjoy food, whilst incorporating practical everyday strategies that manage IBS and prevent it from getting in the way of living the life they want to live. In this role, she is also involved in research and lectures internationally to both healthcare providers and the general public on the low FODMAP diet.
FODMAP Friendly is a world leader in assisting people with Irritable Bowel Syndrome in managing their symptoms with the low FODMAP diet. Although, based in Melbourne, Australia, FODMAP Friendly assist people worldwide with simple and practical tools that can be used by dietitians, nutritionists, the food industry and the general public. These tools help make daily life simple and enjoyable while on a low FODMAP diet. For example:
FODMAP Friendly own and manage the only registered certification trademark worldwide that can be used to identify FODMAP levels in packaged foods.
FODMAP Friendly have a smartphone app that lists the FODMAP content of wholefoods and packaged foods, as well as listing FODMAP dietary specialists.
FODMAP Friendly support healthcare providers by developing resources for use with their clients who follow a low FODMAP diet.
FODMAP Friendly provide educational opportunities, seminars and workshops for dietitians, nurses and allied health care providers to assist them in learning about and navigating the low FODMAP diet.
FODMAP Friendly work with recipe bloggers, food manufacturers and chefs to develop delicious recipes and meals suitable for a low FODMAP diet.
Joanna has a Bachelors degree in Health Science from Auckland University in New Zealand, a Graduate Certificate in Human Nutrition and a Master's degree in Dietetics both from Deakin University in Melbourne. She has also completed the Monash training module for dietitians on the Low FODMAP diet and and is up to date with the current research on dietary management of IBS.
You can find out more about:
FODMAP Friendly and follow them on Facebook, Twitter or Instagram
Joanna and follow her on Facebook, Twitter or Instagram
Click here to read all of Joanna's articles on IrritableBowelSyndrome.net.