Jo Coates
Last updated: October 2021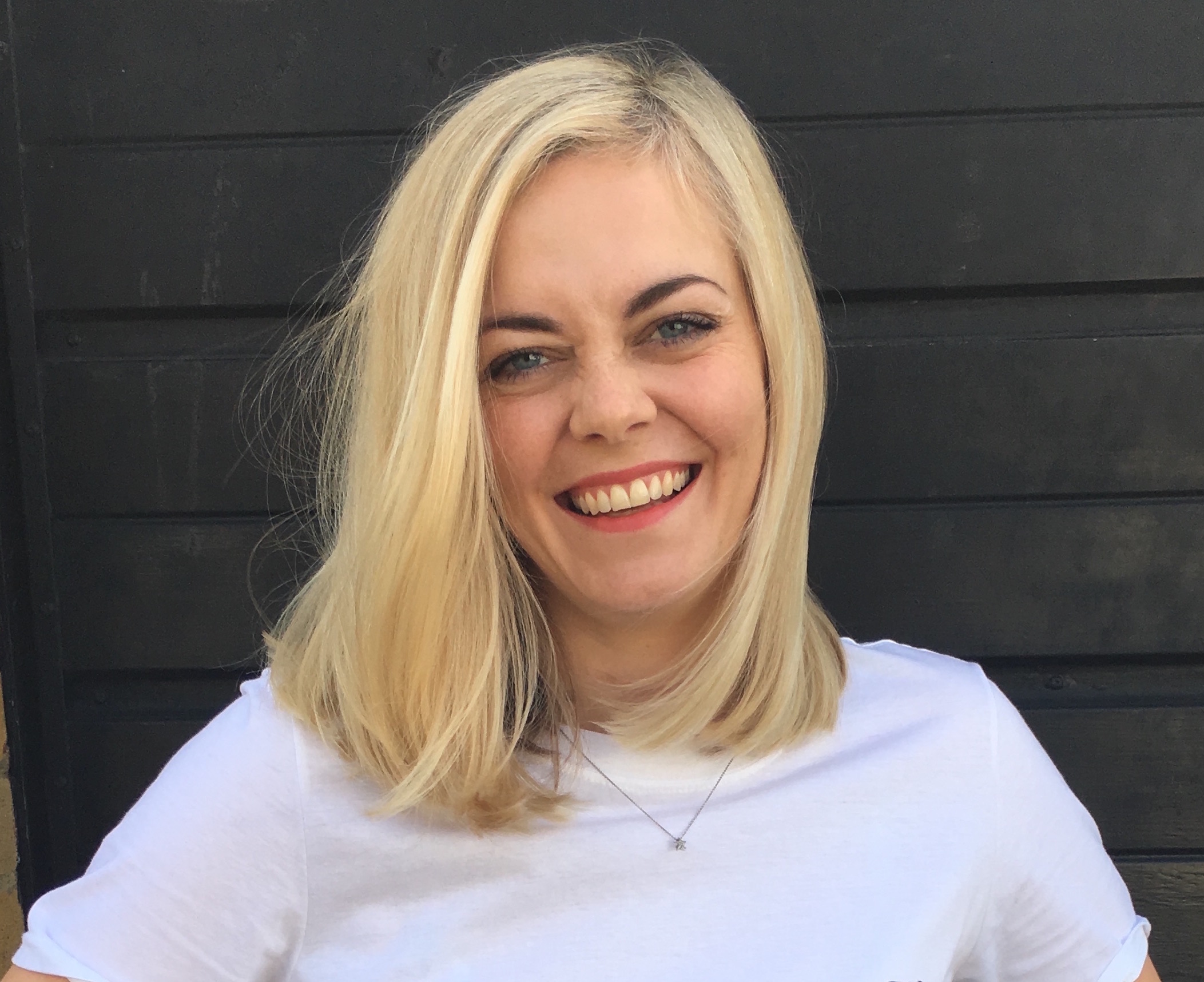 Jo was previously an advocate on IrritableBowelSyndrome.net.
Jo has lived with IBS on-and-off for 13 years. In a bid to take control and raise awareness around gut health, she started blogging about her journey, the anxiety it brings and how sometimes, it's a struggle to leave the house.
She writes honestly with humor about those situations we've all been in, like running out of loo roll and having to use kitchen roll as a substitute, a near commuter breakdown over a no-loo situation and the dreaded pregnancy-like bloating, that means she gets offered a seat on the train.
Jo has a penchant for midi skirts, fugly shoes and avocados, and is devoted to her adorable Dwarf lop bunny, Lilly. And her husband who keeps her and her irritable gut well fed. Read Jo's blog here: http://jocoates.co.uk/
Click here to read all of Jo's articles on IrritableBowelSyndrome.net.