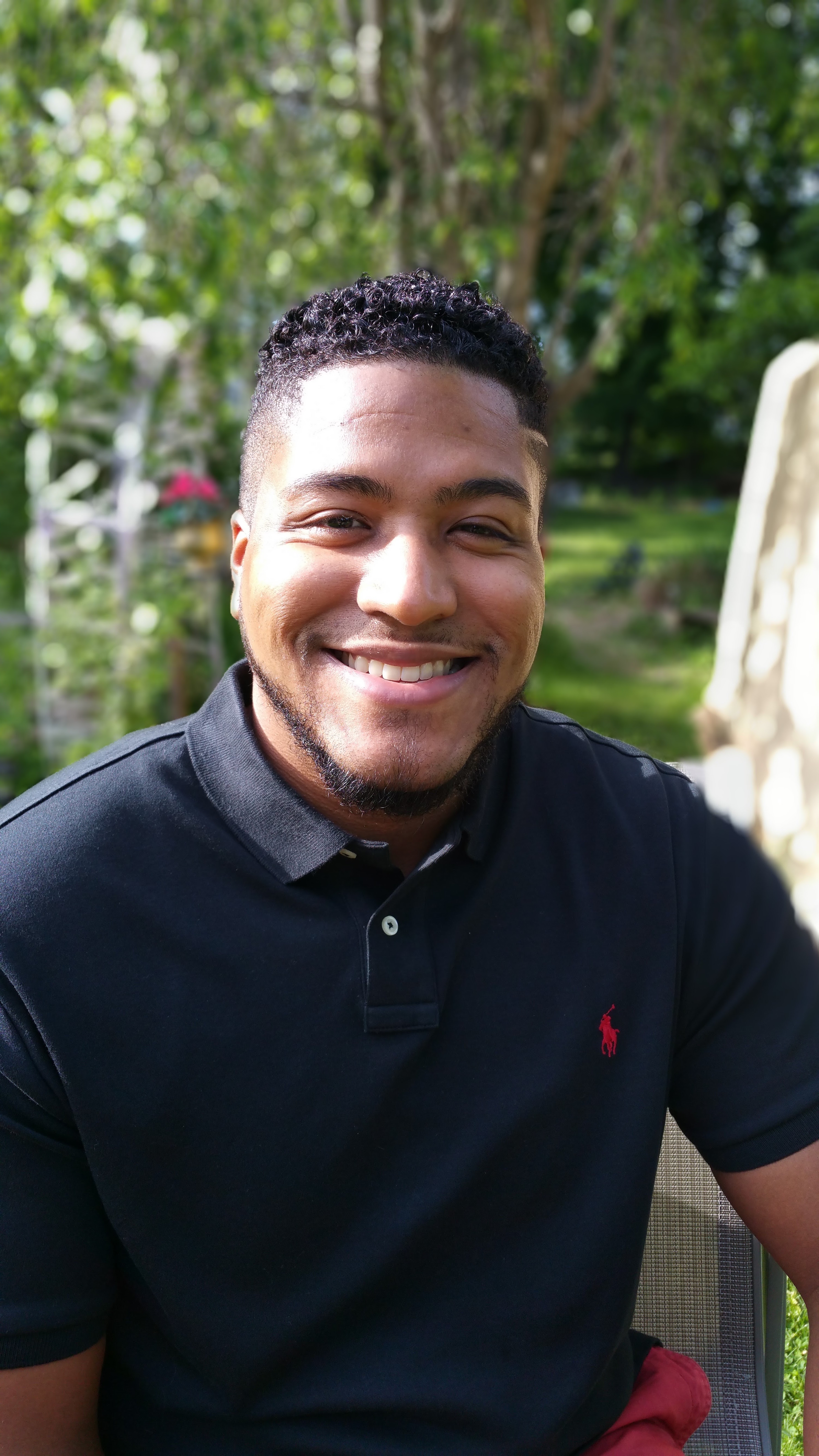 Hessiel Polanco (or Hess P) is a writer and a patient advocate who was born and raised in Massachusetts and lives with his wife, Ashli. Dealing with GI issues dating back to 2009, Hess sought help from countless doctors and GI specialists to figure out what was wrong until he was eventually diagnosed with irritable bowel syndrome in 2014. While attending college to pursue a career in music, business, and communications, Hess's struggle with IBS became so severe that he had to drop out of school during his junior year to focus more on his physical and mental health.
As an IBS sufferer who felt alone most times, Hess went online in search for anyone, or even a community, that he could relate to and seek support from. After a while of not finding what he was looking for, he decided to create a Positive vIBS YouTube channel to provide tips on how cope and stay positive while suffering from IBS. He took all the skills he learned in school and applied it to creating sometimes funny but also informative video content. Hess is using the YouTube platform to not only connect with those who suffer from IBS, but to also raise awareness to people who have friends or family members who suffer from IBS. With that being said, Hess is very excited to be given this opportunity to write for IrritableBowelSyndrome.net because it gives him yet another community to spread positivity and give support to.
"The people who were trying to make this world worse are not taking the day off. Why should I?" –Bob Marley"
Click here to read all of Hessiel's articles on IrritableBowelSyndrome.net.