Amy Dodd Pilkington
Last updated: October 2020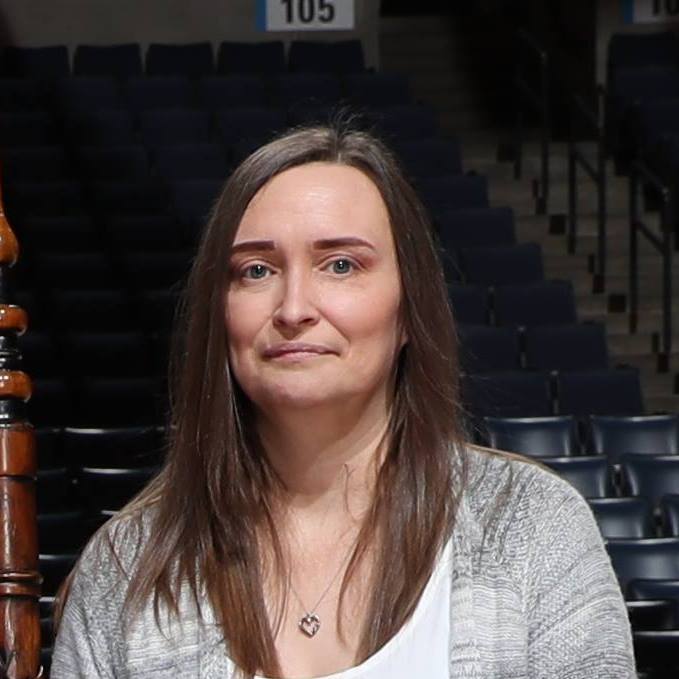 Amy Dodd Pilkington has experienced symptoms of a digestive disorder for as long as she can remember. She had her first colonoscopy at the age of three and had two more during her teen years. After several years of seeking answers, she finally received a diagnosis of irritable bowel syndrome at the age of 19.
Pilkington has spent many years shifting back and forth from IBS-C to IBS-D and has learned to deal with the syndrome with patience, planning, and plenty of laughter. Over the years, she has found a number of ways to manage her symptoms as much as possible. Pilkington has also learned to plan ahead to deal with difficult flare-ups while traveling.
Amy is a mother of four who lives with her husband and two fur babies in rural West Tennessee. She is a published author and enjoys camping, photography, reading, and spoiling her grandchildren. Pilkington loves a tall glass of sweet tea and aspires to be a beach bum when she grows up.
Click here to read all of Amy's articles on IrritableBowelSyndrome.net.