Spotlight: Traveling with IBS
With the wide variety of symptoms that IBS sufferers experience, traveling can be difficult. Whether it's taking a vacation or traveling to the grocery store, IBS can be triggered anywhere! For the month of July, we'll be discussing travel tips when living with IBS. Have tips and suggestions of your own? Get involved! Visit our forum to post your travel advice, submit your travel stories, or tweet to us below!

Community Poll
Does your IBS make travel difficult?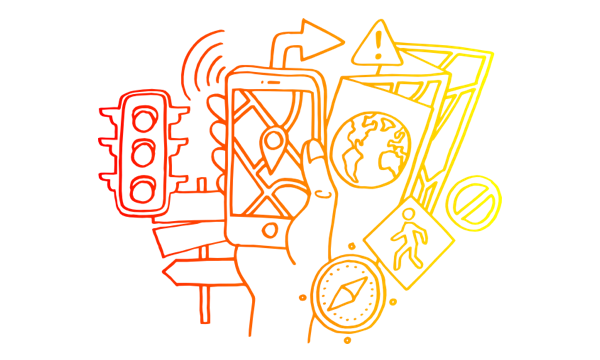 Join the Conversation
How do you manage your triggers when you are traveling? What travel tips would you like to share with others?
Share Your Story
When it is time to head to the grocery store, or time for vacation, triggers can be very difficult to manage. Share a travel story with us and share your experience with others.
Twitter
Head on over to Twitter to follow us and tweet your travel suggestions using the hashtag #IBSTravels!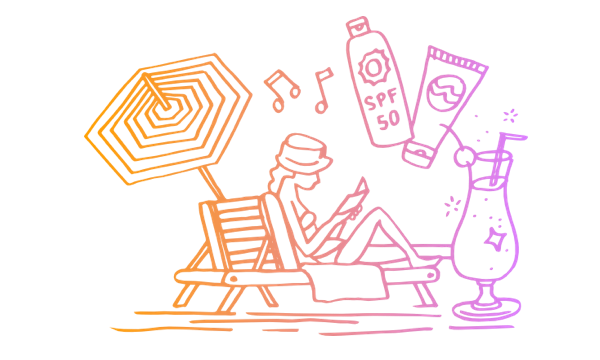 Related articles
Read more about different tips, tricks, and stories when traveling with IBS:
How to Ease IBS-C Naturally While on Vacation
By Hannah Noonan—July 22, 2016
Traveling with IBS can be difficult. If you experience constipation predominant IBS (IBS-C) is may not be as potentially scary as diarrhea predominant IBS, but it can still be a pain in the you know what!
READ MORE
Traveling on an Airplane with IBS
By HessP—June 17, 2016
Traveling on an airplane is a pain in the butt when struggling with IBS (pun intended). First of all, anxiety triggers my IBS, and I get anxiety whenever I'm on a plane. So needless to say there's no relaxing when I travel.
READ MORE
By Hannah Noonan—February 17, 2017
It's been less than a year since I was diagnosed with IBS-C and I'm still learning about this blasted thing. I could easily make excuses for that. I have multiple sclerosis, too, and it has dominated my awareness for almost 20 years...
READ MORE

Community Poll
Have you checked out our free IBS food journal?