Tips, Tools & Technology for Living with IBS
For the month of August, we're going to be speaking about the different tips, tools, and technology used by the community to help manage IBS symptoms. Whether it's creating a bag of tricks, using contraptions like the Squatty Potty, or relying on smartphone apps to track food, we want to hear about it! Ask your questions and share with us using the links below!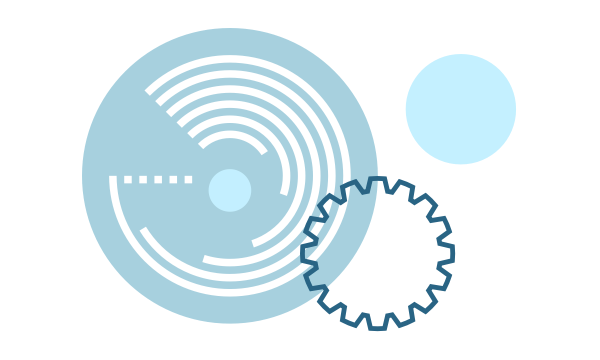 Ask Your Question
Have a question about what tips the community has for managing IBS? Ask here!
Join the Conversation
Start a conversation about what tips you have for managing IBS here!
Share Your Story
Tell us about a story where different tools, tips, or technology have helped you!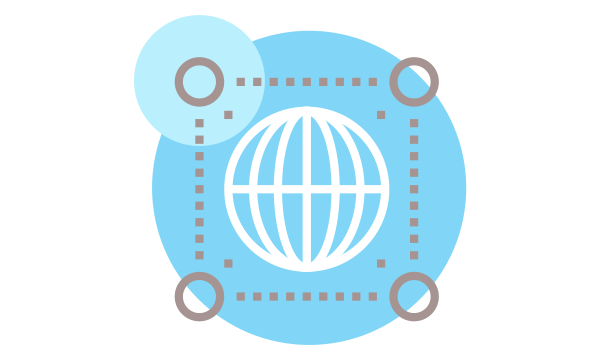 Community Poll
Have you taken our IBS In America Survey yet?