Spotlight: #SelfCareAware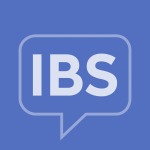 By Editorial Team

·

January 17, 2017
Living with IBS isn't easy. Some days, it's hard just to (even get out of bed, let alone remember to eat regularly or practice mindfulness). However, it's these kinds of self care activities that help you maintain your overall health for the long run. That's why we're taking the next 14 days to celebrate being #SelfCareAware and sharing easy ideas on how you can do it. Here's how you can participate:
Follow us on Twitter to get your daily tip. Use #SelfCareAware and tweet us how you are doing with your self care task!
What's "self care" all about, anyway?
Self care is about looking after and taking care of yourself – in a healthy way. It's about finding beneficial ways of coping. While they may seem little and unimportant, they actually add up and can have a long term impact on how you feel.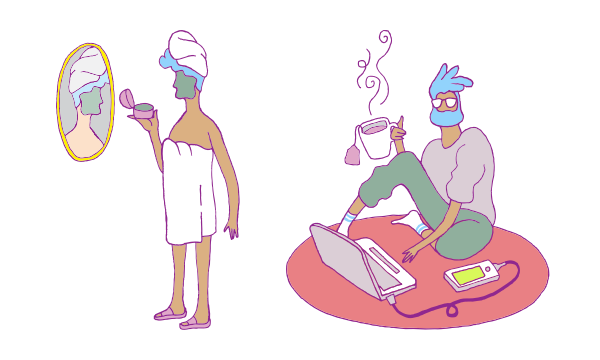 Related articles
See how other members of the community are #selfcareaware.
IBSelf Care
By Ally Godley – January 11, 2017
Self-care isn't selfish. This is a new mantra that I have learned, and have learned to live by recently. READ MORE
Self-Care tips for when IBS symptoms Flare Up
By Hannah Noonan – November 22, 2016
When my IBS symptoms flare up it can be so frustrating! To make it worse I am always extra hard on myself for allowing it to happen.READ MORE
Mind-Body Impact of IBS
By Emily Downward – September 2, 2016
Most people living with irritable bowel syndrome (IBS) know first-hand the connection with stress and their symptoms. IBS often flares during times of intense stress. READ MORE
Shame, Shame, Shame on the IBS Brain
By Todd Holland – December 29, 2016
Through my job in social services, I work with many people whose troubles are rooted in a deep- seated sense of shame. READ MORE
Different Levels of Healing
By Emily Downward – November 14, 2016
For me, healing has to happen on multiple levels: physical, mental, emotional, and spiritual. I've often found that I have to address all of these – if I don't, the issue isn't fully resolved. READ MORE

What changes are you making – or have you made in the past – to be more #SelfCareAware? How did the changes impact your life (and your diabetes?) Share your story with the community.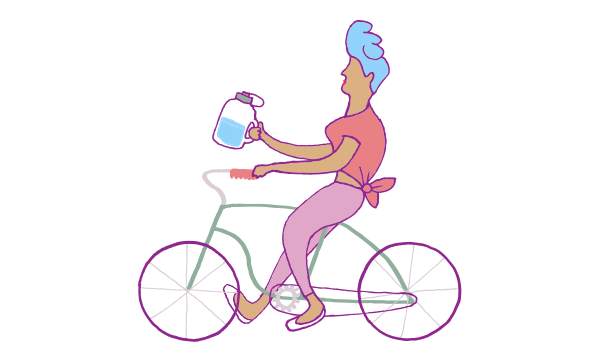 Self-care is easy to forget and sometimes easy to skip doing. But it's important. Do you have any tips on keeping up with self care? Have a favorite self care activity than others might like to try? Share in a comment below!