Relationships and IBS
Last updated: June 2018
With all of the areas of life that IBS impacts, relationships can often be a challenging subject. It's not just romantic relationships! The way IBS sufferers interact and socialize with friends and family can also be hard. Those living without IBS sometimes cannot see the hardest parts of IBS. Join us below in discussing the ways in which IBS has impacted the relationships in your life.

Community Poll
Has IBS changed the way you view relationships in your life?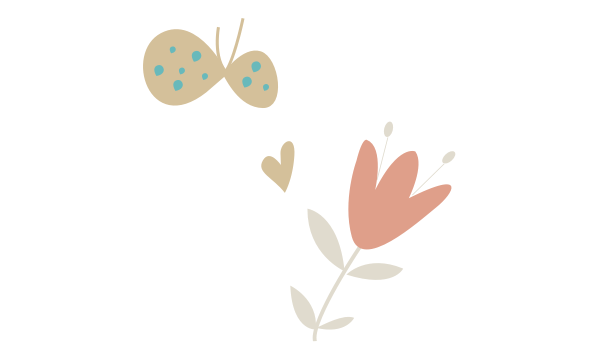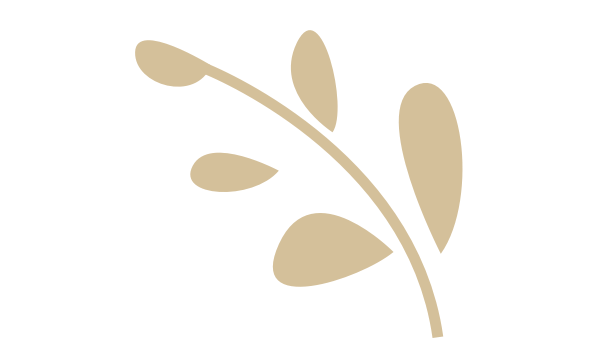 Connect with others
We have plenty of ways to get in touch with others and their experiences with relationships and IBS. Join us on Facebook, Twitter, or friend members on our site!

Community Poll
Life with IBS can be frustrating. Will you help others understand by taking our survey (US only)?