Pain, Pain Go Away
Last updated: March 2021
Pain is a symptom that many IBS sufferers are all too familiar with. Whether it's from diarrhea or constipation, pain frequently rears its ugly head. When folks from the IBS community participated in our In America survey last year, a whopping 77% said that pain is a typically experienced symptom! What are some of the ways you manage IBS pain? For the month of September, we'll be talking about it during Pain Awareness Month. Send us your questions, share your story, or get feedback from each other in our forums below!

Community Poll
How often do you experience pain related to your IBS?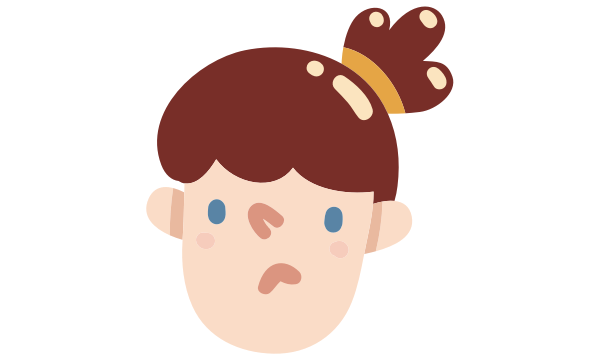 Ask Your Question
Have a question relating to pain and IBS? Ask here!
Share Your Story
Is there an experience you want to share about how pain has impacted your daily life? How about a story where you overcame pain? Share it here!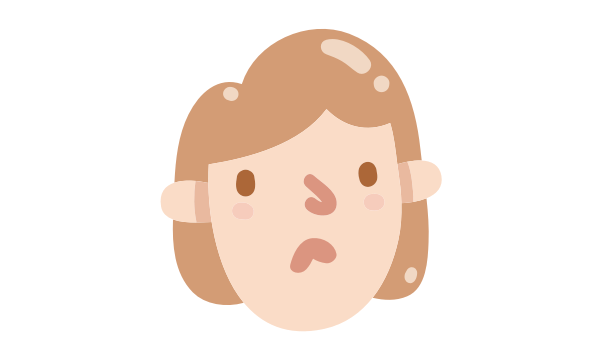 Connect with others
We have plenty of ways to get in touch with others and their experiences with IBS. We'll be discussing pain all month, so join us in our forums, on Facebook and Twitter, or friend members on our site!

Community Poll
Life with IBS can be frustrating. Will you help others understand by taking our survey (US only)?