IBS Awareness Month 2019
It's April, and that means it's IBS Awareness Month! While raising IBS awareness is vitally important no matter what month it is, this month, we have ways to rally together to raise our voices to say, "It's not just IBS!" Together, we can address the stigma around an issue that affects so many people. As IrritableBowelSyndrome contributor, Jo Coates, eloquently states in her article about breaking the poo taboo:
Once you start talking, you'll find others do too. So I challenge you to do just that. Start speaking about your bowel movements. Next time someone asks you how your IBS is, tell them honestly. No more embarrassment. It's about time we broke the poo taboo.
Join us this month in spreading awareness for IBS!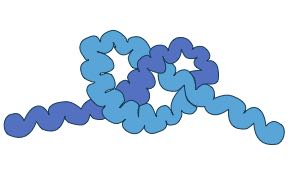 Giveaway is now closed
Thank you to all who entered the giveaway!
Change your profile picture and cover image
One of the easiest ways to spread awareness is to update your profile picture and cover image on social media!
Facebook frame
Add our custom frame to your current Facebook profile picture by clicking here and following the instructions provided!
Cover image
You can update your Facebook cover photo by downloading the image below to use as your own. To download on mobile, click image and hold. You should be prompted to either "Save Image" or "Download Image" to your phone. To download it to your computer, simply right-click on the image and choose the option to "Save Image As" – and it's yours!

Share with family and friends
Can't find the words to explain what it's like to live with irritable bowel syndrome? Are your family and friends struggling with finding a good way to support you? These three articles are must-reads for anyone who cares about someone living with IBS: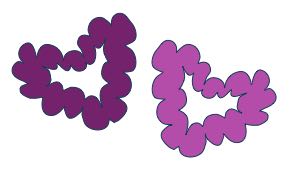 Did you know?
We're also on social! Follow us on Facebook, Instagram, and Twitter to stay up-to-date on Awareness Month activities:

Community Poll
Have you checked out our free IBS food journal?