Keeping Your IBS at Bay During the Holidays
The holidays can be a tough time for the IBS sufferer. Some have a love/hate relationship, while others go straight to the holiday blues. Whether you're excited for them, or dreading them, we'll be here to talk about your IBS and the holidays all month! We here at IrritableBowelSyndrome.net hope you have a wonderful holiday season!

Community Poll
Are there specific holiday triggers that affect your IBS?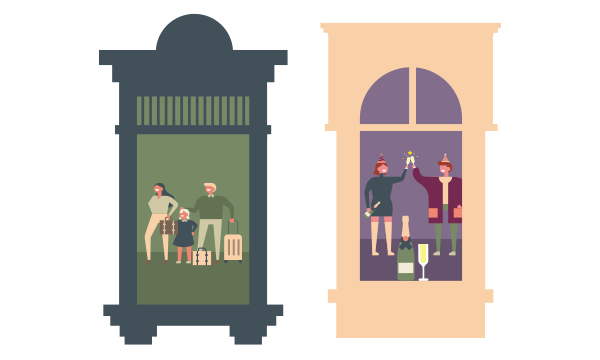 What's your favorite holiday tradition?
Join the Conversation
How do the holidays impact your IBS symptoms? Join the conversation here.
Time For Dessert
Tired of having to skip out on delicious holiday desserts? We've got a low-FODMAP recipe for you! This pavlova dessert is also gluten and dairy-free. Try it this holiday season!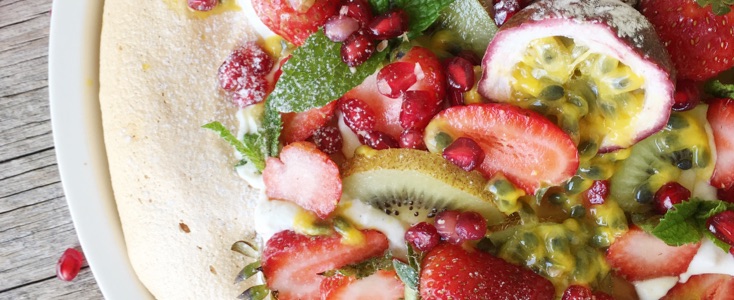 Share Your Story
Is there a time when the holidays were particularly hard? Or a time when your IBS didn't wreak havoc on your holiday plans? We want to hear about it!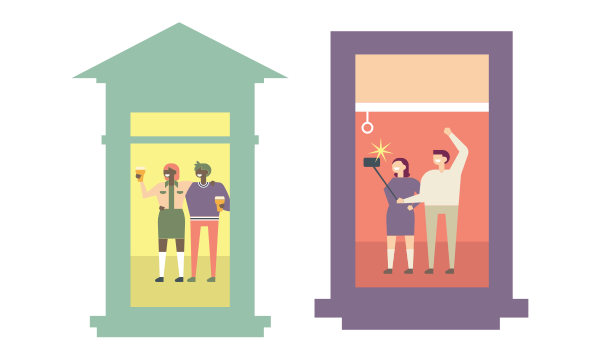 Connect with others
We have plenty of ways to get in touch with others and hear about their experiences with IBS. We'll be discussing the holiday challenges of IBS all month, so join us on Facebook, Twitter, or friend members on our site!

Community Poll
Have you checked out our free IBS food journal?