IBS Awareness Month: The Things That I Miss
It's April and that means it's IBS Awareness Month! If there's one thing (and there's many) that many of you in the community have talked about it's this: missing out. Missing out on what exactly? Well, there's missing out on concerts, food, work, school, birthdays, weddings... the list goes on. People who don't have IBS need to understand that those with IBS don't want to miss out on an event; they most likely have to miss out.
All throughout the month, we want to start conversations about the things you miss so that we can help others understand what it's like to have IBS. Also, as a community we can offer each other support, camaraderie, and hopefully, a sense of not feeling alone anymore. Join us spreading IBS awareness!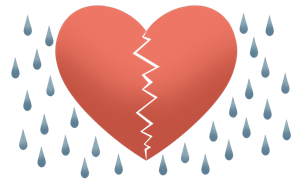 Change your profile picture and cover image
One of the easiest ways to spread awareness is to update your profile picture and cover image on social media!
Facebook frame
Add our custom frame to your current Facebook profile picture by clicking here and following the instructions provided!
Cover image
You can update your Facebook cover photo by downloading the image below to use as your own. To download on mobile, click image and hold. You should be prompted to either "Save Image" or "Download Image" to your phone. To download it to your computer, simply right-click on the image and choose the option to "Save Image As" – and it's yours!

Share with family and friends
Do you have family and friends that just don't seem to understand when you miss an event? Or maybe they don't get that you can't eat the same way you used to. These three articles are must-reads for those that need help acknowledging the every day battles that IBS sufferers face: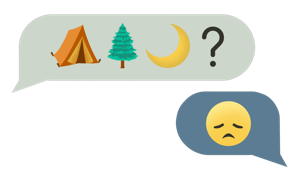 Check us out on social!
We're also on social! Follow us on Facebook, Instagram, and Twitter to stay up-to-date on Awareness Month activities!
It's #IBSAwareness Month! Join us all month while we raise awareness of the huge impact of #IBS on one's life: https://t.co/sFHdIUlZ3E

— IBS (@IBS_HU) April 1, 2020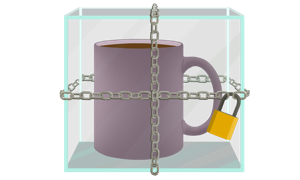 Community Poll
Have you taken our IBS In America Survey yet?