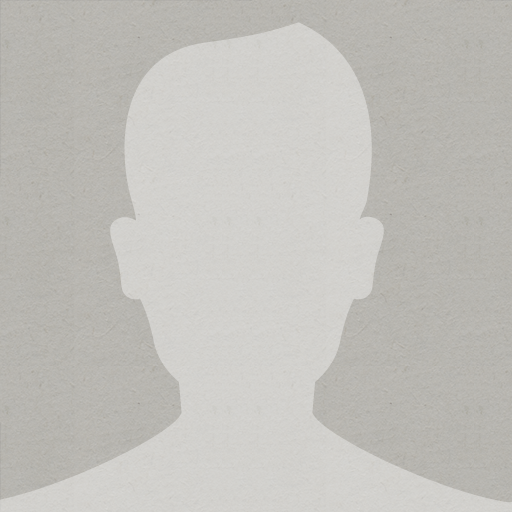 @burtnier
active 5 months, 1 week ago
I have been diagnosed with IBS years ago, but have horrible pain all the time. I have had a Colonoscopy 6 years ago and 4 Endoscopy which only determined I have IBS & Lactose Intolerant. I feel my ibs was not as bad as couple years ago and then now I get terrible stomach cramps, nausea, loss of appetite, spasms. I am more on the constipation […]
View
BurtnieR posted an update 5 months, 1 week ago

I have been diagnosed with IBS years ago, but have horrible pain all the time. I have had a Colonoscopy 6 years ago and 4 Endoscopy which only determined I have IBS & Lactose Intolerant. I feel my ibs was not as bad as couple years ago and then now I get terrible stomach cramps, nausea, loss of appetite, spasms. I am more on the constipation side. I have gone a few more times to see why I'm in so much pain. If I eat something that doesn't agree or even a bowel movement I can go into severe spasms and cramping. Lately I feel like I'm going to throw up every night due to acid reflux. I feel so lost at times and feel I'm not getting any relief. Any feedback would be appreciated!

Hi, BurtnieR – I'm so sorry to hear how much you're suffering. These are not easy symptoms to deal with. Your feeling of being lost is well understood in this community. The answers can be really hard to find. Have you identified the thing that trigger your symptoms? I wanted to share an article that talks about finding and avoiding triggers: https://irritablebowelsyndrome.net/living/finding-avoiding-triggers-ibs/. I hope this helps. Please let us know if there's any other information we can help you find! – Chris, IrritableBowelSyndrome.net Team Member

I know what foods to avoid. I gave up coffee, alcohol, soda…I eat really healthy. I take Promethazine for nausea and Hyosciamine for the spasms, but I feel they just cover up the symptoms instead of truly finding long lasting relief. I am sensitive to most medication, foods..etc. It is a daily struggle and some days are just so hard. I am unsure if there is anything natural I could try to help ease the pain.