A Proper Squat Giveaway (Now Closed)
Going to the bathroom should be more comfortable, don't you agree? Many folks with IBS tend to spend a significant amount of time in the bathroom or sitting in the bathroom waiting for something to happen. That's why for IBS Awareness Month, we are keeping your comfort in mind. Without further ado, let's talk about the prize!
A Proper Squat Giveaway
We're giving away a Squatty Potty! The Squatty Potty is designed to simulate a more natural pose while on the toilet. In fact, one study has shown that posture modification devices, such as the Squatty Potty, have positively influenced bowel movement duration, decreased strain, and increased bowel emptying.1 Check out one person's review of it here: The Squatty Potty Review.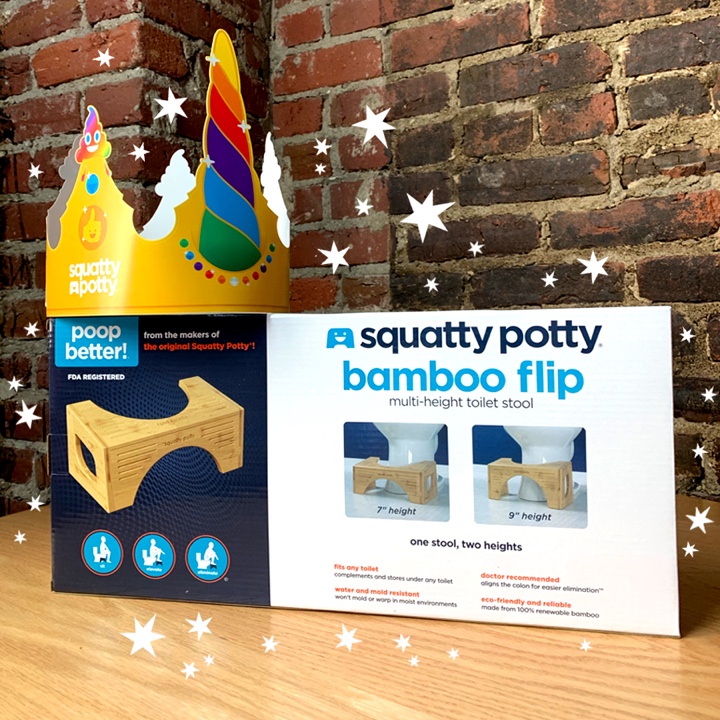 The giveaway is now closed. Thanks for entering!

Community Poll
Do you have difficulties with setting boundaries and saying no?