ICYMI – Awareness Month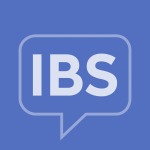 By Editorial Team

·

May 1, 2017
IBS is a complicated condition, that's extremely challenging to live with and manage. Many people don't understand what its like to live day to day with the condition. Here's how some of our community members have described their IBS.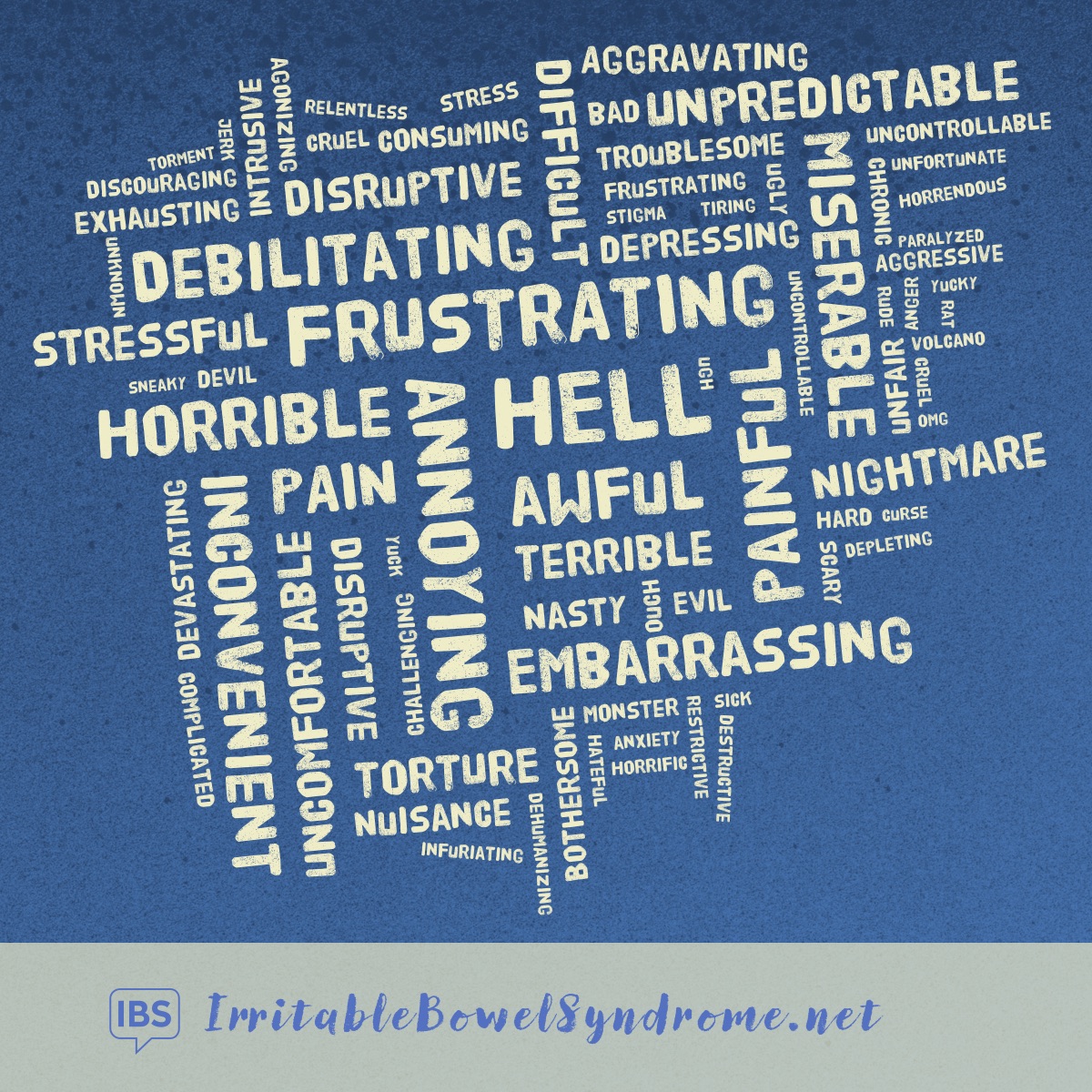 Since April was IBS awareness month, we shared a lot of articles to raise awareness about the condition, particularly because it's so misunderstood by people who don't suffer from it. We thought we would share some of our favorites (and some of yours!) from this past month:

April is IBS Awareness Month!
By Editorial Team — April 3, 2017
During April we strived to make IBS visible by raising awareness about the condition. Even though awareness month has come to a close, you can still participate! READ MORE
5 Things I Wish You Knew About IBS
By Becky Oleson — April 14, 2017
I will be the first to admit I've lived with IBS for more than two decades. I even write about it in my spare time. But I still have a hard opening up about it in actual conversation. … READ MORE

Why Advocate for IBS?
By Todd Holland — April 18, 2017
My mother actually asked me why I would put my name and face to articles about IBS and more specifically, my own IBS. Her candor took me off guard, but my answer required no time to develop. READ MORE
How Long do FODMAPs Take to Trigger IBS Symptoms?
By Joanna Baker — April 11, 2017
So you've just had breakfast and 30 minutes later you're in the bathroom. You haven't eaten anything since dinner last night, so it must have been breakfast, right? READ MORE
Gallbladder Removal and IBS—Is There a Link?
By Editorial Team — April 4, 2017
Recently, many of our community members have been wondering if there is a link between gallbladder removal and IBS. Whether it's the development of IBS post-removal, or the worsening of previous IBS symptoms, there are many questions surrounding these two entities. READ MORE

What is it like to have IBS?
By Glenda Bishop — April 13, 2017
It's hard for people who don't have IBS to know what it feels like, so here's a little exercise to help anyone who doesn't have IBS understand what it's like for the rest of us. READ MORE
What I Wish Others Knew About IBS
By HessP — April 20, 2017
In this video, HessP explains the different circumstances that affect IBS sufferers daily, and by doing so he shows that living with such a condition is far from easy. READ MORE

The Long and Difficult Journey To An IBS Diagnosis
By Editorial Team — April 10, 2017
We conducted a large survey of people who have IBS, and asked many questions about what its like living with an illness that is difficult to diagnose and even more complicated to manage. READ MORE
Do you have a favorite article from awareness month? Share it with us in the comments!