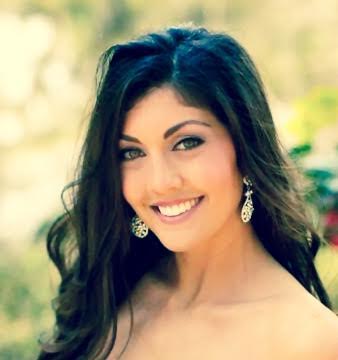 Ally Godley, known as IBS Sister in the IBS community, is the founder of IBS Sisters. IBS Sisters was founded in 2014, and is an online community where women can come together to feel better about living with IBS. Ally was diagnosed with IBS in 2011 at the age of 22. She wanted to create a safe place for women to come and talk about all things IBS, even the embarrassing things! IBS changed Ally's life, therefore she wanted to bring awareness to IBS and become a patient advocate for all women dealing with this debilitating syndrome.
Ally has a Bachelor of Science Degree in Communications, Journalism from East Carolina University. Ally is a Chronic Illness Health & Wellness Coach, coaching her clients through their life with chronic illnesses, including IBS. Ally is currently pursuing an ICF Coaching Certification. Since her 1st diagnosis with IBS, she has been diagnosed with multiple other chronic illnesses. Ally is a chronic illness ally for sufferers like herself, and is truly passionate about her work.
Ally enjoys writing, blogging, reading inspirational books, exercising (especially stand up paddle boarding!), traveling, and spending time at the beach with her husband. Ally is close with her family, including her chihuahua, Bella! You can follow Ally on Twitter, Instagram, and like her page on Facebook! She enjoys engaging with her followers, exchanging ideas on how to beat IBS!
Click here to read all of Ally's articles on IrritableBowelSyndrome.net.