Over the last year or so I have been adherent of the low FODMAP/GFCF (gluten free/casein free) diet.
…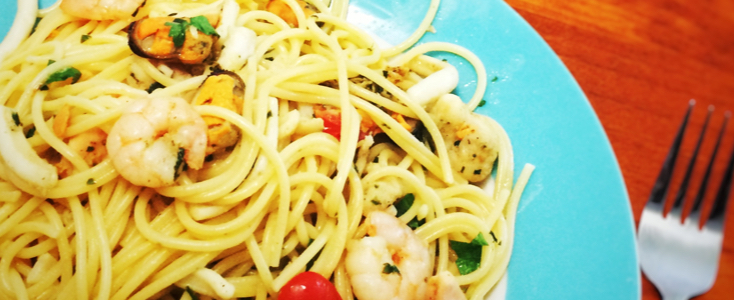 Very simple and satisfying dish. Gluten-free spaghetti are often also low FODMAP but check the ingredients, in case some
…
Browse more

Featured Poll
Featured Activity
Log in to join the conversation or register now. Slerma posted an update 3 hours, 48 minutes ago
Gut feels good today!

ChloeGSD2018 posted an update 3 days ago
Hello. This is my first post here. I was diagnosed as a teenager with IBS along with an anxiety disorder. I also suffer from Emetaphobia. Usually I have constipation but have diarrhea occasional too. I dont usually have pain but more of a feeling of bloatedness and not being able to go enough. I do have a question. I looked this up and all I got…
See all activity