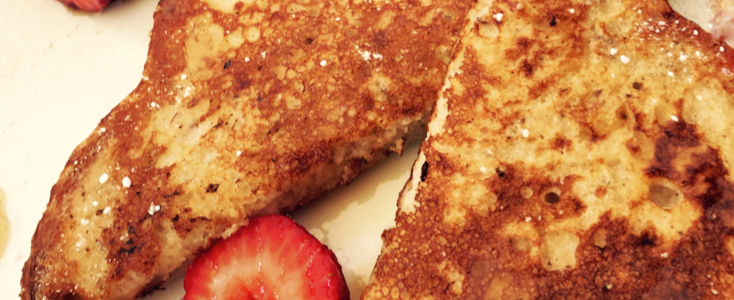 Perfect breakfast treat to enjoy on a lazy weekend. Preparation time is 5 minutes and cooking time is 10 minutes,
…

"Order in the court! Order in the court!" the judge yells while slamming his gavel repeatedly. "The jury has finally
…
Browse more

Featured Poll
Featured Activity
Log in to join the conversation or register now.

August commented on the post, Are You Comfortable with Flare-Ups Around People? 3 days, 23 hours ago
It always helps knowing that you can go home when you want to, work is most difficult obviously you have to stay there for hours Slerma posted an update 4 days, 20 hours ago
Gut feels good today!

ChloeGSD2018 posted an update 1 week ago
Hello. This is my first post here. I was diagnosed as a teenager with IBS along with an anxiety disorder. I also suffer from Emetaphobia. Usually I have constipation but have diarrhea occasional too. I dont usually have pain but more of a feeling of bloatedness and not being able to go enough. I do have a question. I looked this up and all I got…
See all activity